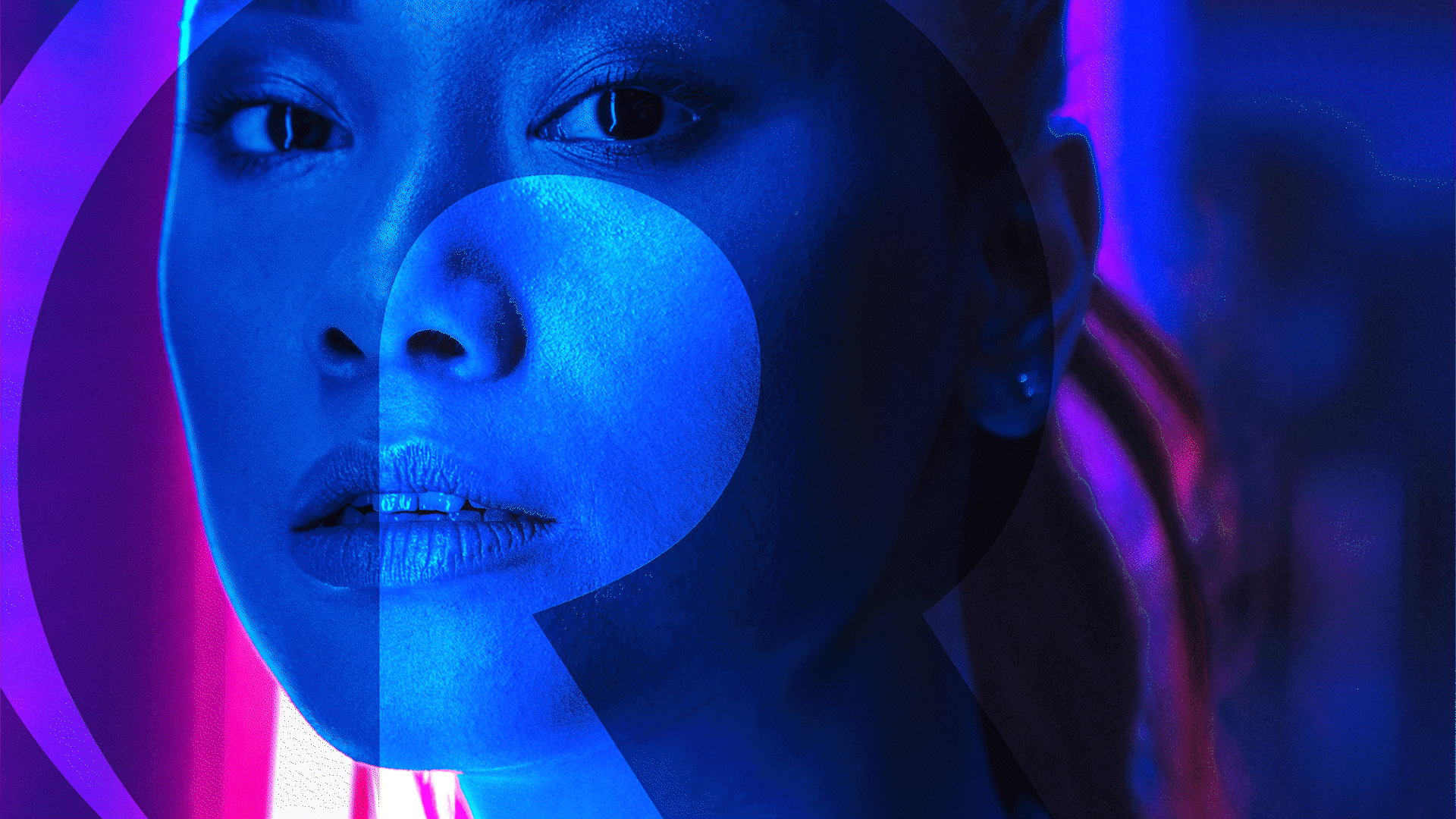 Client: Rhythm Body
Creative Director/Designer: Thalles Borba
Motion Design: Thalles Borba
____________________________________________________________________________________________________
Rhythm Body is an exercise fitness program established in 2021.
It was created by Jeison Alvarez, a fitness and Olympic gymnastic instructor.
In the field of dance fitness, the majority of the programs require some type of choreography,
Rhythm Body was born, so people can focus on exercising through dancing while eliminating choreography.
Create a playful identity and a simple symbol that represents each individual being the center of their own rhythm.