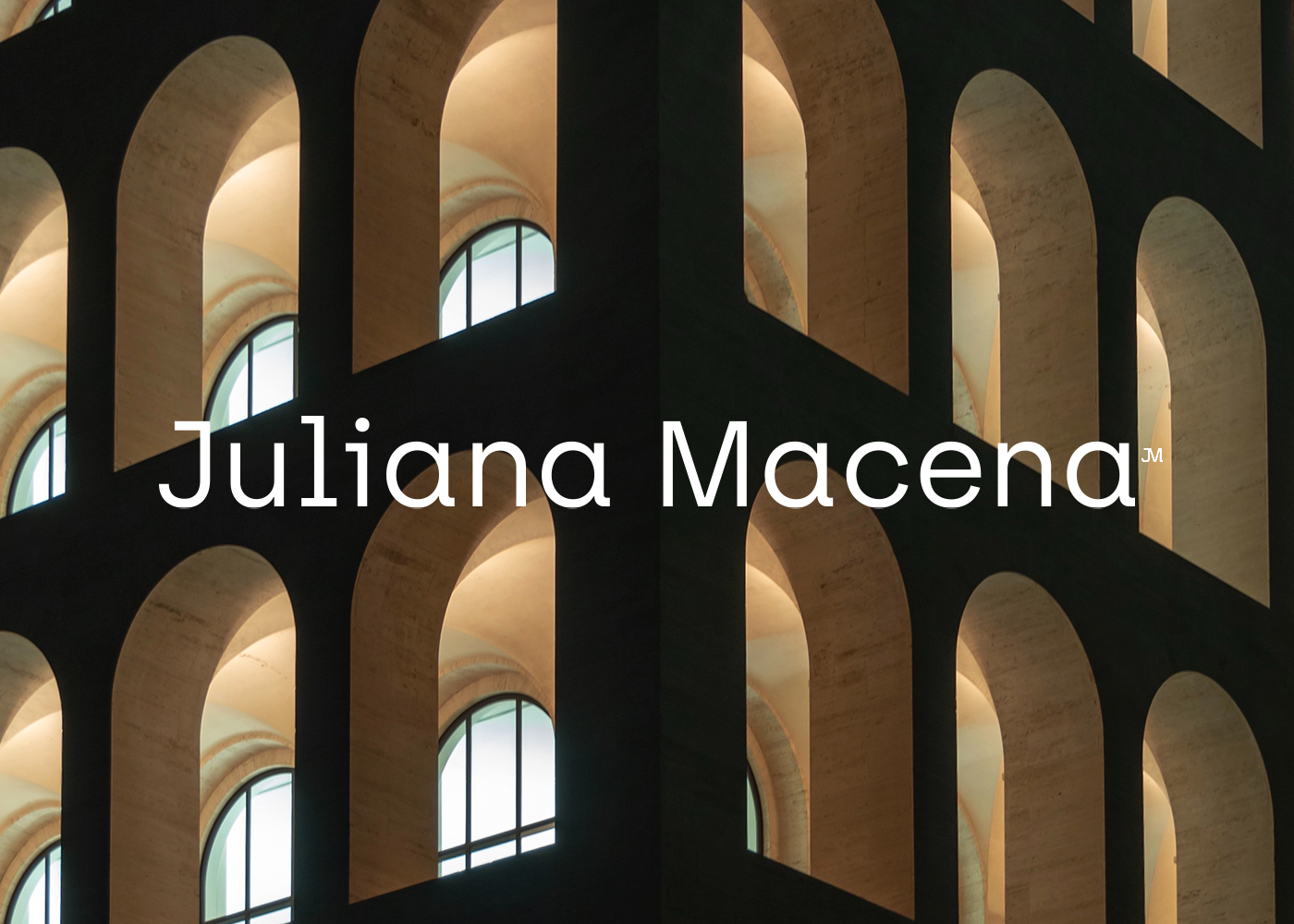 Human and singular
Juliana Macena | Architecture Studio
"I have with me all the dreams in the world." Fernando Pessoa.
The office is a manifestation of achievements, seeking the feeling of building a unique and loving relationship. In an increasingly distant and commercial world, it was born with the sensitivity of being the window of access to human emotions, through which light enters and gives life to what was only a dream.
Juliana Macena | Architecture Studio
"Tenho em mim todos os sonhos do mundo." Fernando Pessoa.
O escritório é um manifesto às realizações, à sensação de construir uma relação singular e com amor. Em um mundo cada vez mais distante e comercial, ele nasce com a sensibilidade de ser a janela de acesso às emoções humanas, por onde a luz entra e traz a vida aquilo antes era apenas um sonho.
​​​​​​​