Waste treatment engineering.
Brand, corporate identity.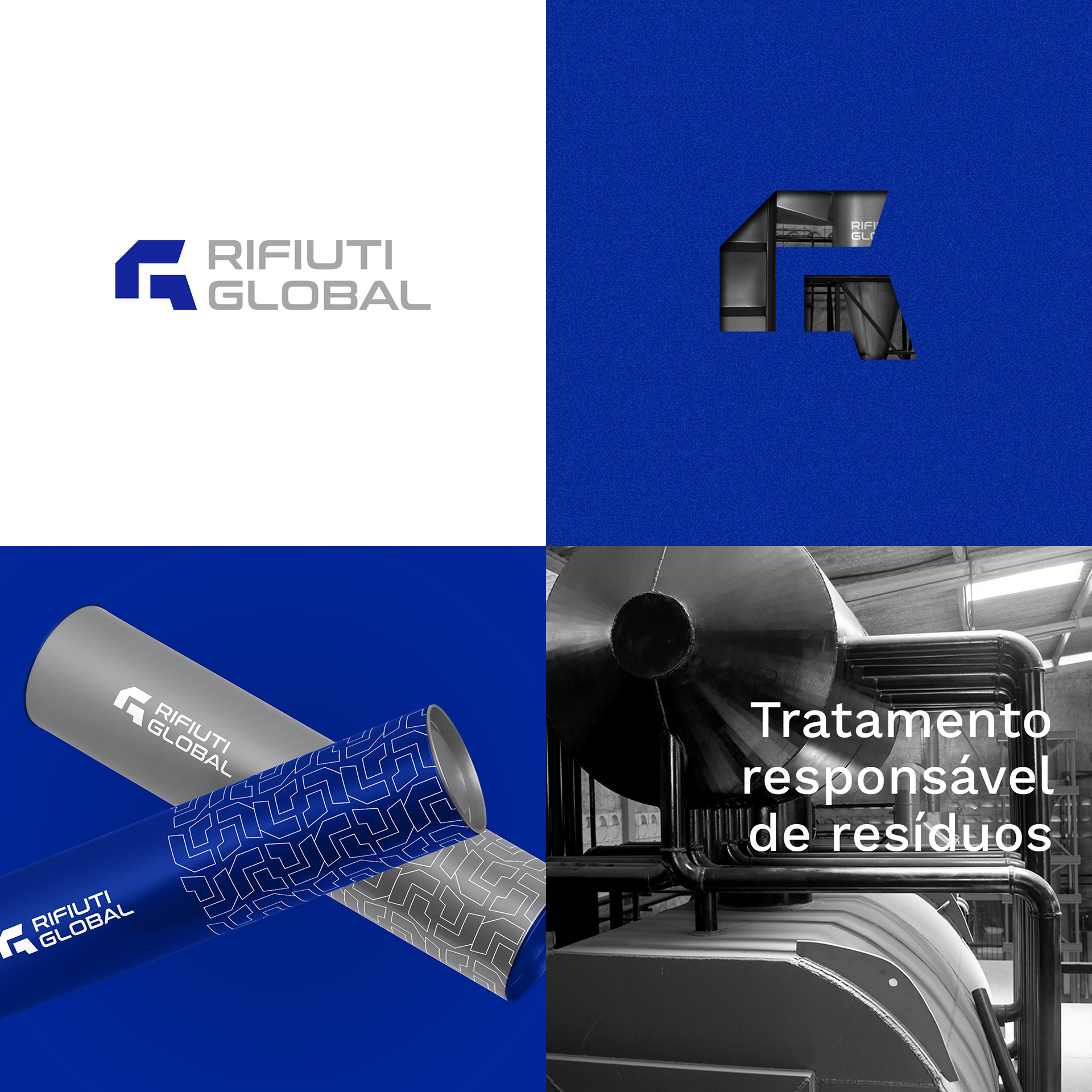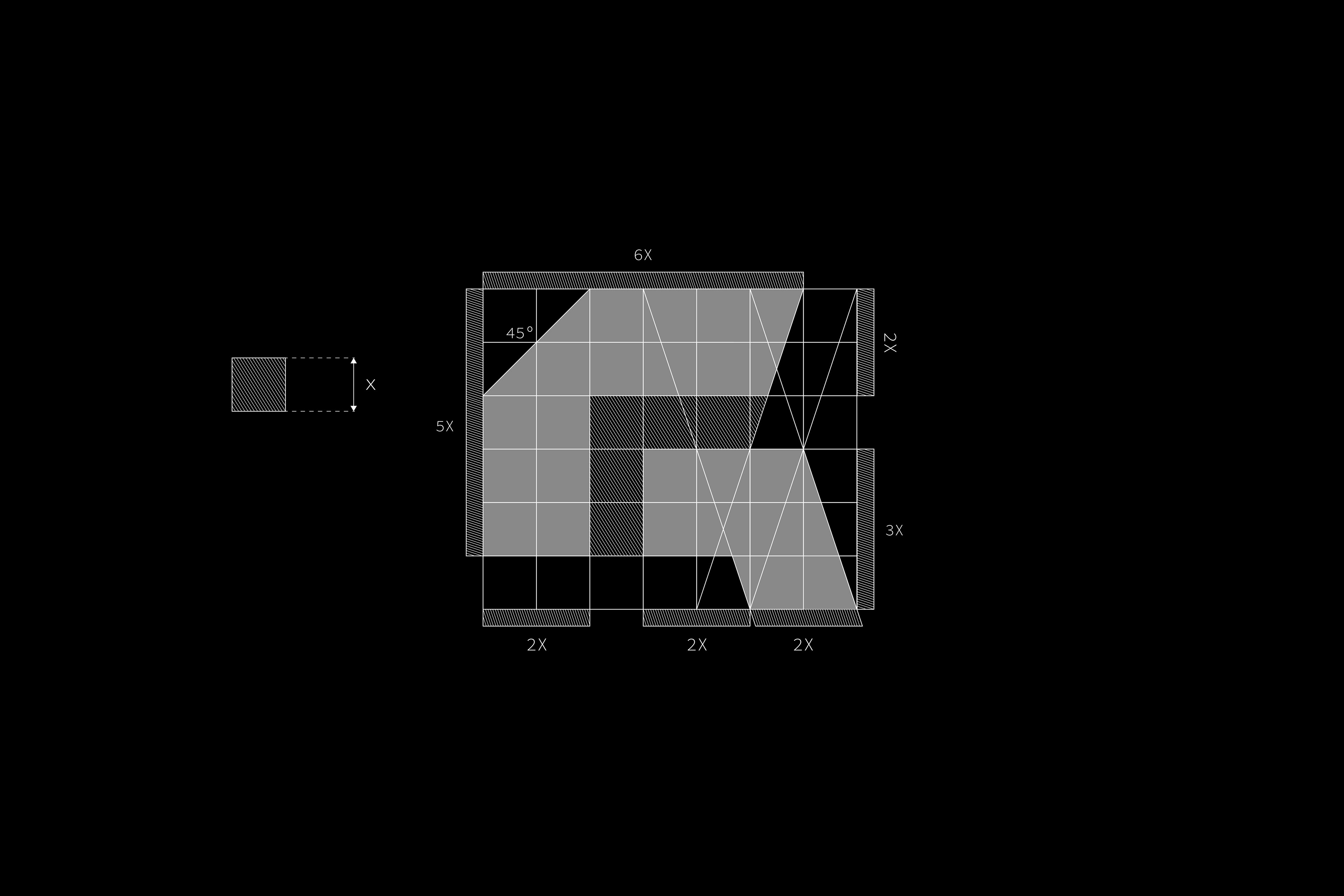 Rifiuti Global is an engineering company dedicated to the treatment of industrial waste. Its customers are companies that need to collect and treat their waste responsibly. To communicate credibility, strength and responsibility to the public, a bold, strong and confident brand was developed, inspired by the metallic lines and curves that make up industrial machinery. As part of the concept, the brand's initials were also added to the symbol.
​​​​​​​

Rifiuti Global é uma empresa de engenharia voltada ao tratamento de resíduos industrias. Seus clientes são empresas que precisam coletar e tratar seus resíduos de forma responsável. Para comunicar credibilidade, força e responsabilidade ao público, foi desenvolvida uma marca arrojada, forte e confiante, inspirada nas linhas e curvas metálicas que compõe o maquinário industrial. Como parte do conceito também foram acrescentadas as inicias da marca ao símbolo.
​​​​​​​